GRANDLINE Group provides a wide range of international trading services that cater to the client's needs, enabled by its worldwide network.
Beyond the role of an intermediary, we offer a closer and client-focused approach to support their business ideas.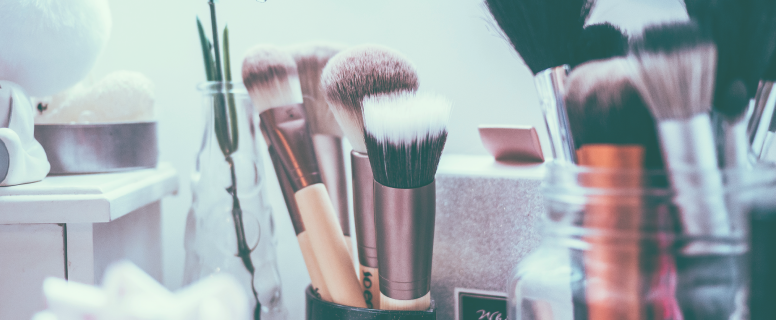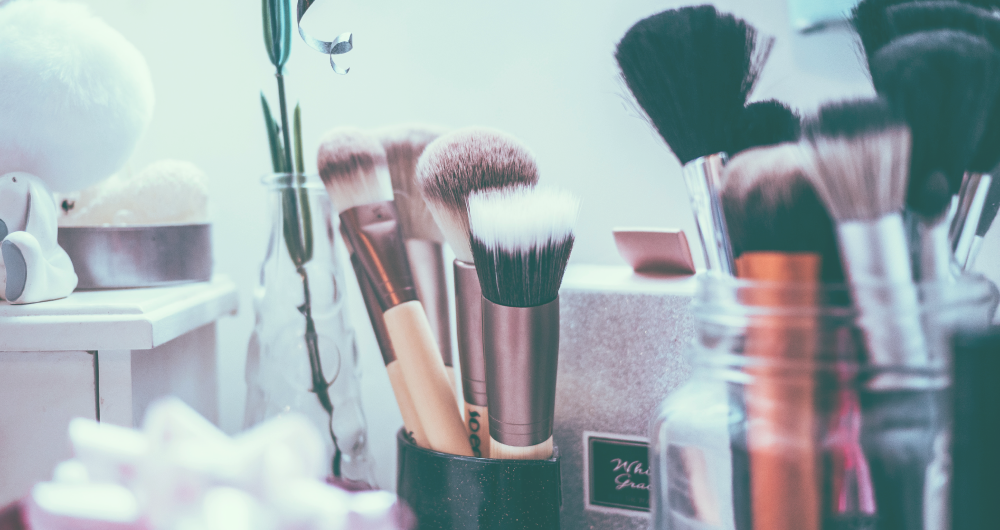 Furthermore, we connect those who wish to find OEM production resources for their product ideas with those who can offer the technology to make it happen, allowing a new business to reach its full potential.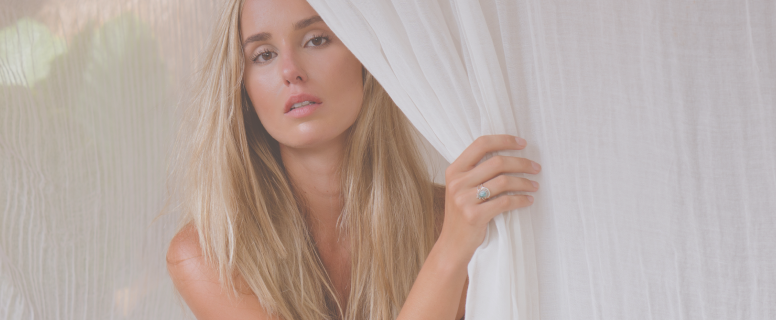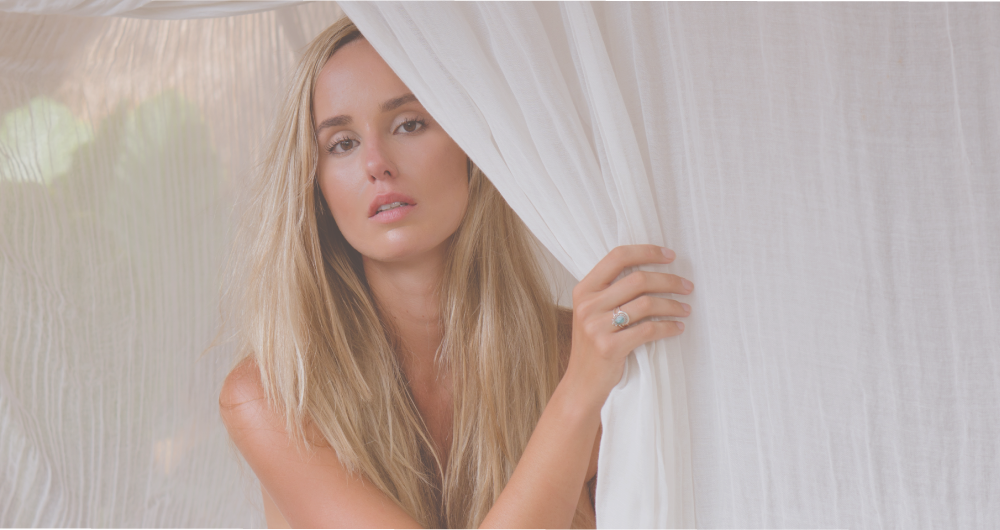 Our goal is to bring down the barriers between business category and fields, to create a fresh new mix of ideas and trends for business opportunity.